IP DEPOT is a digital platform, specifically a website, created by the Intellectual Property Office of the Philippines (IPOPHL) for Intellectual Property (IP) owners to promote their IP assets for potential commercialization opportunities. It was established to provide people with patented inventions, registered trademarks, copyright and industrial designs an avenue to showcase their IP assets to the world.
Solution Search
Solution Search description here
Individuals, companies and investors may submit their own queries on technology solutions, franchising, design ideas or artistic works. They may suggest possible works and individuals or groups can offer solutions and have colaborative efforts.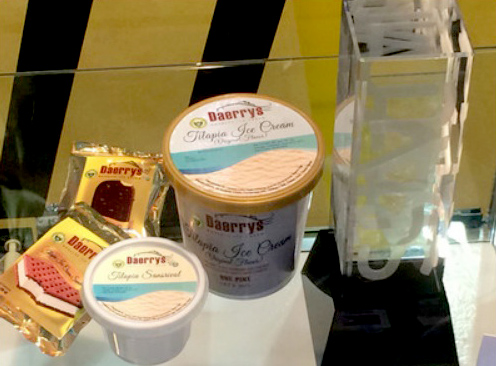 Tilapia ice cream, anyone? This CLSU project bagged an international award Date published: August 14, 2016 DAERRYS Tilapia Ice Cream won...
Read More